Blood Drive
Ballroom
Carolyn Worley
March
21
Tuesday
10:00 AM - 4:00 PM
Vaccine Clinic
Ballroom
Jill Nolan
March
22
Wednesday
10:00 AM - 2:00 PM
March
25
Saturday
9:30 AM - 1:00 PM
Carolyn Worley '17
Director of Student Activities & Student Center
Students at CU go to Carolyn Worley for help with their student ID, when they want to join or start an organization on campus, if they need to hang a poster or flyer, or even if they just need a listening ear. Carolyn says she wants to make a student's college experience the best years of their lives. Carolyn has worked on campus since 2004, and in her time here as an employee of several different departments and as a student, she has gained valuable knowledge of the university that makes her an important resource for students. "Each position has allowed me to develop a new set of skills," Carolyn says. "I enjoy learning and pushing to be the best version of myself." In 2017, she graduated with her bachelor's degree from Concord and in 2020, she graduated with her Masters of Health Promotion.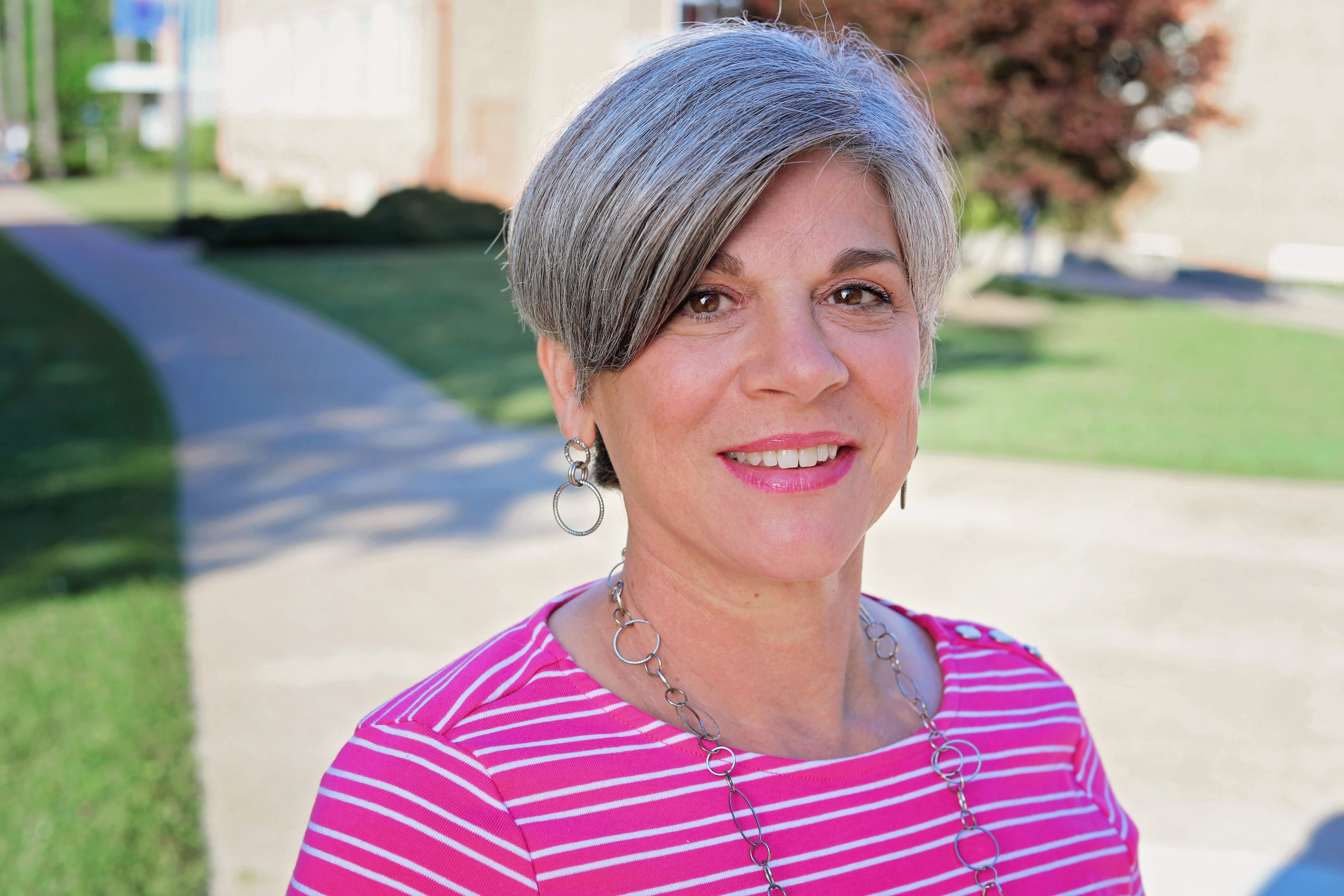 Carolyn Worley '17
Director of Student Activities & Student Center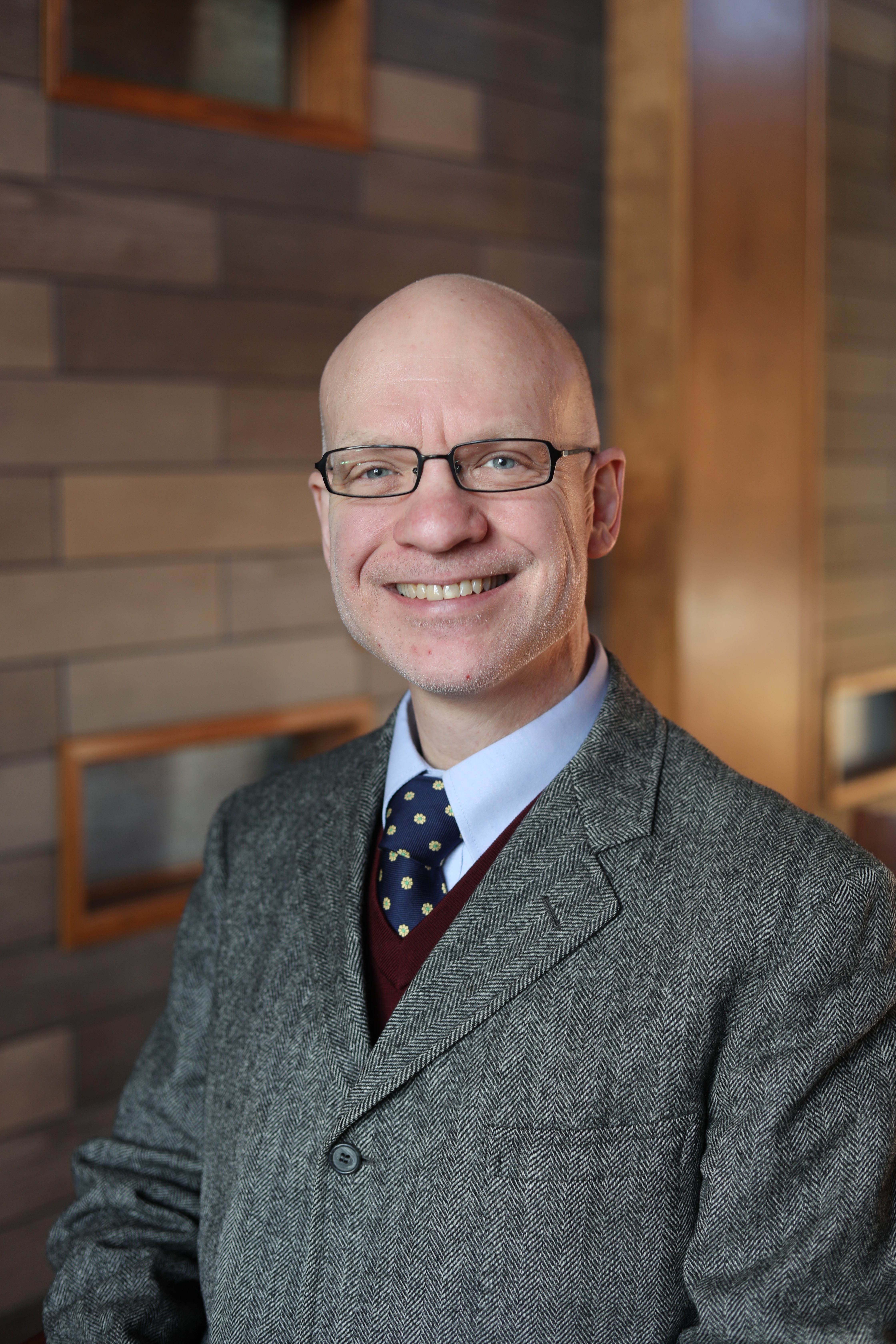 Dr. Thomas McKenna
Professor of Philosophy and History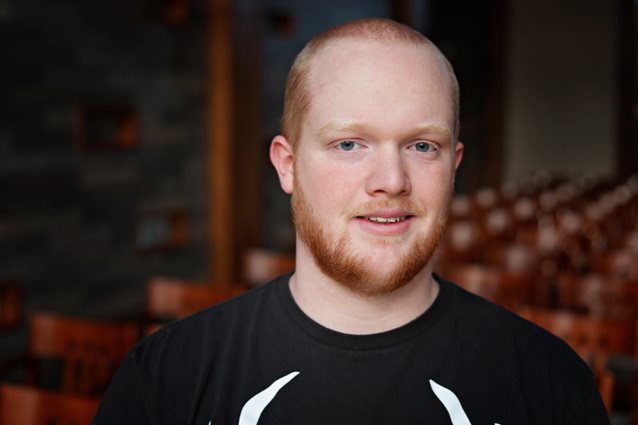 Shawn Hatcher
Princeton, W.Va.
Carli Dotson '16
Draper, VA
Carli Dotson '16
Draper, VA
After graduating from Concord with a degree in Business Administration—emphasis in Administrative Systems and Management—Carli worked in admissions at New River Community College in Dublin, VA and then took a position as an administrative assistant in the Department of Art and Sciences. Currently, she works with first and second year students at the Virginia-Maryland College of Veterinary Medicine in Blacksburg, VA. Concord played an important role in Carli's life after graduation, providing her knowledge she took into the workforce.

"Concord helped me by giving me valuable life lessons, experiences, and knowledge to be successful," Carli says. "Most importantly, I made connections and friendships that have been so valuable and rewarding for my life."