Contact the Financial Aid Office
Vaccine Clinic
Ballroom
Jill Nolan
February
08
Wednesday
10:00 AM - 2:00 PM
Vaccine Clinic
AB Conference Room
Jill Nolan
February
22
Wednesday
10:00 AM - 2:00 PM
President's Ball
Ballroom
Office of Advancement
February
25
Saturday
5:30 PM - 9:00 PM
Carli Dotson '16
Draper, VA
After graduating from Concord with a degree in Business Administration—emphasis in Administrative Systems and Management—Carli worked in admissions at New River Community College in Dublin, VA and then took a position as an administrative assistant in the Department of Art and Sciences. Currently, she works with first and second year students at the Virginia-Maryland College of Veterinary Medicine in Blacksburg, VA. Concord played an important role in Carli's life after graduation, providing her knowledge she took into the workforce.

"Concord helped me by giving me valuable life lessons, experiences, and knowledge to be successful," Carli says. "Most importantly, I made connections and friendships that have been so valuable and rewarding for my life."

Carli Dotson '16
Draper, VA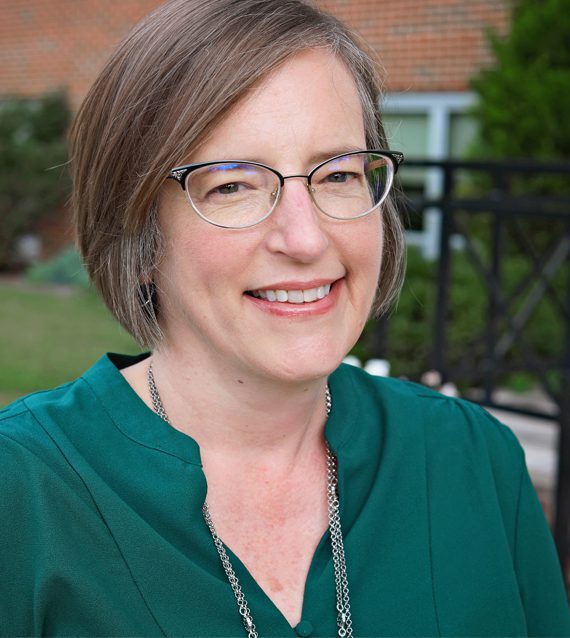 Dr. Tracy Luff
Professor of Sociology & Director of Honors Program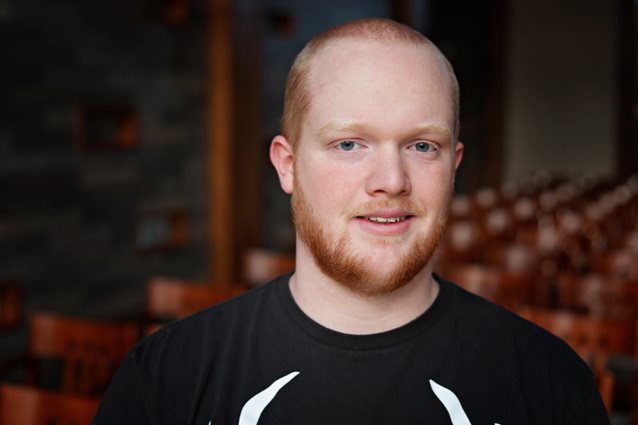 Shawn Hatcher
Princeton, W.Va.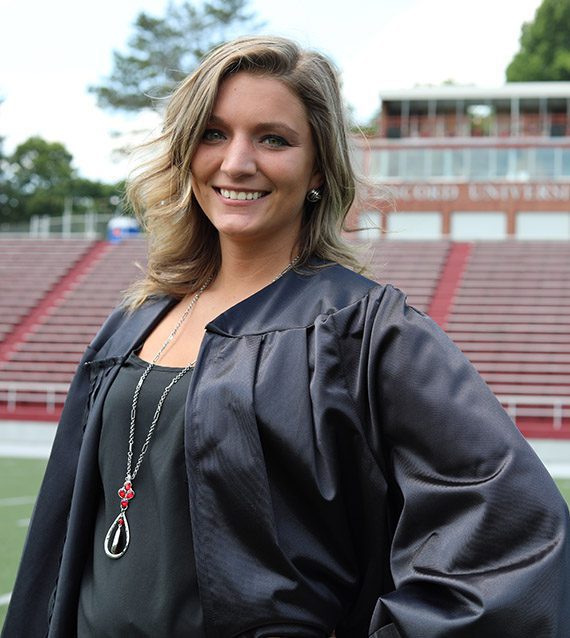 Mikayla McMullen '18
Marlinton, WV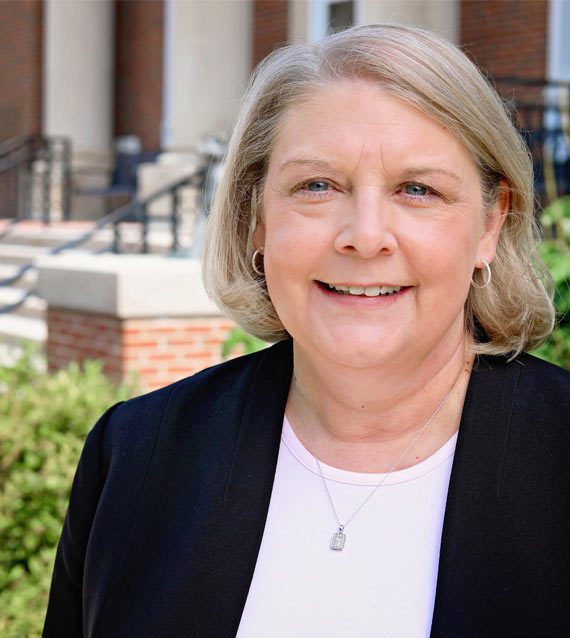 Dr. Kathy Liptak
Associate Provost, 504 / ADA Compliance Officer, Interim Dean of the College of Professional and Liberal Studies
Dr. Liptak works to promote and support the quality programs offered at Concord University, and she is here to foster success among our students and faculty. She wants our students to have high quality programs that are current, engaging, and will enable them to accomplish their future aspirations. Some of those programs include business and/or entrepreneurship, teaching, social work, sociology, sociology with an emphasis in criminology, and mass communication, which includes television and radio broadcasting, public relations, theater, or recreation and tourism management. Many of those programs are nationally accredited. Let Dr. Liptak and the College of Professional Studies faculty help you achieve your goals.