Contact the Financial Aid Office
New Student Orientation
Tammy Brown
June
10
Saturday
9:00 AM - 3:00 PM
New Student Orientation
Tammy Brown
July
13
Thursday
9:00 AM - 3:00 PM
New Student Orientation
Tammy Brown
July
14
Friday
9:00 AM - 3:00 PM
Dr. Scott Inghram '03
MSW Program Director and Associate Professor
"Students are the best part of my job and I hope that I am a positive part of their learning experience at the Campus Beautiful."

Dr. Inghram says working for the Social Work department at Concord allows him to impart skills and knowledge in order to better serve our global community while addressing specific needs and issues. He believes our students have the opportunity to not only build the knowledge base they need, but to engage in "doing" in order to put their newly formed knowledge into practice. Dr. Inghram and the Social Work faculty are continuously researching and serving on boards and committees to make sure the program at CU prepares our students to take on the many issues challenging our state and local communities.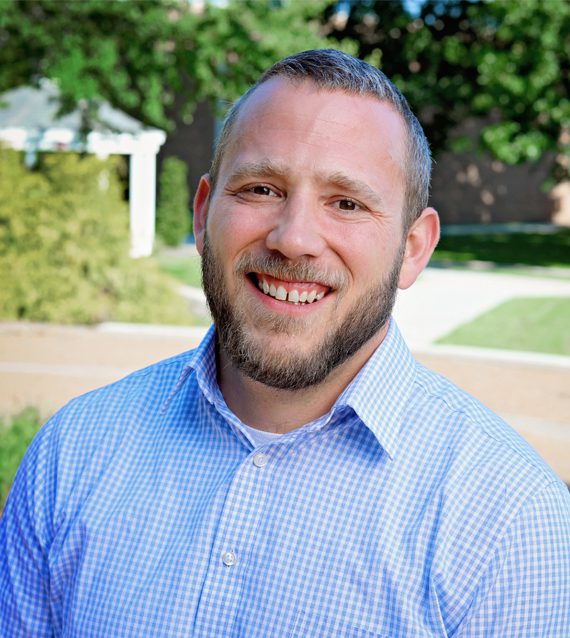 Dr. Scott Inghram '03
MSW Program Director and Associate Professor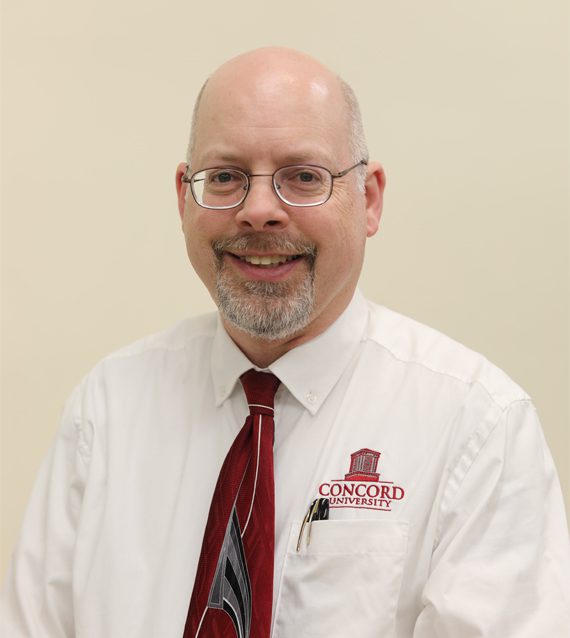 Dr. Jonathan Berkey
Professor of History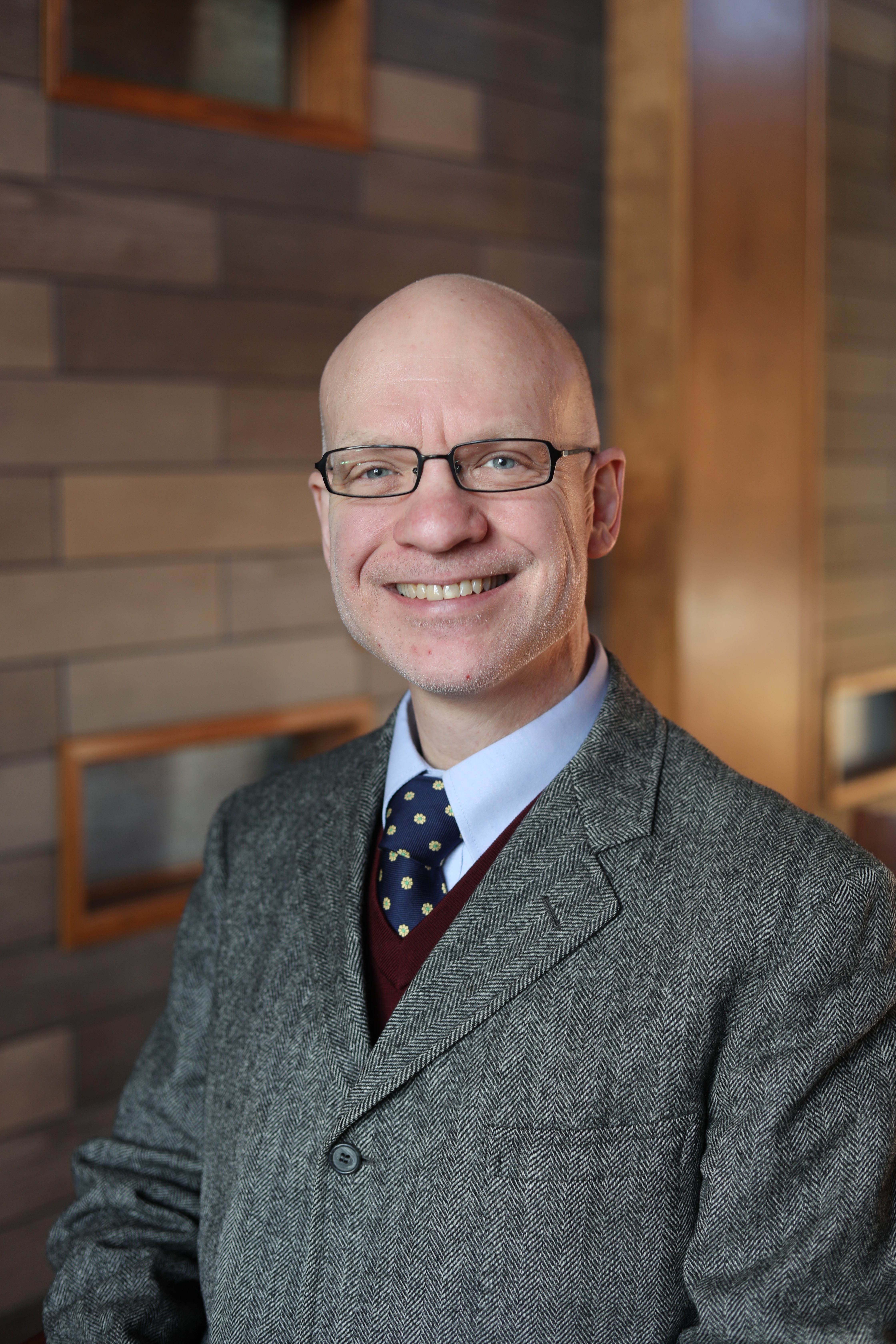 Dr. Thomas McKenna
Professor of Philosophy and History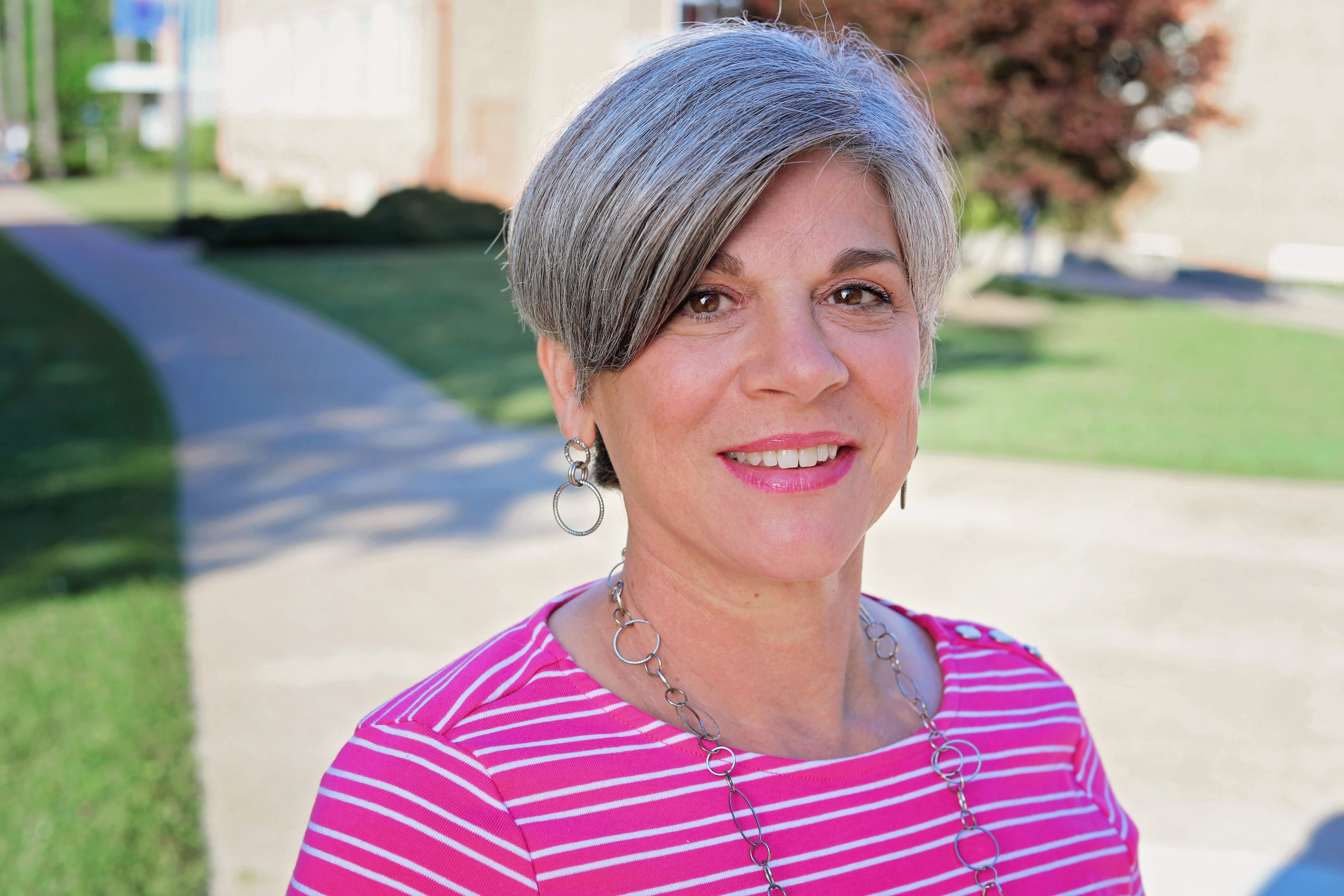 Carolyn Worley '17
Director of Student Activities & Student Center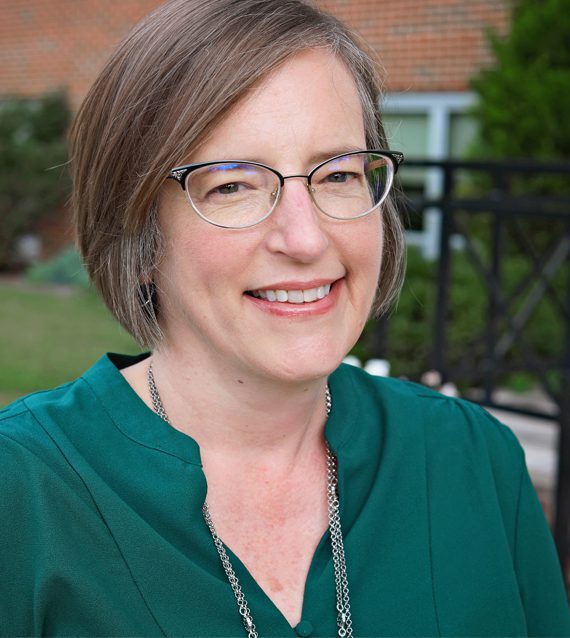 Dr. Tracy Luff
Professor of Sociology & Director of Honors Program
The sociology field is ever growing, and Dr. Luff is committed to evolving the CU program. There is now an emphasis in Criminology for students interested in law related careers. She is working on a new course in Medical Sociology for students planning careers in health and medicine. Dr. Luff says this will also help students prepare for the sociology component of the MCAT. The department also offers minors in Women & Gender Studies and Addiction Studies. Regardless of what your career aspirations are, Dr. Luff and our faculty are committed to meeting the needs and interests of our students.