Contact the Admissions Office
Athens-Concord Holiday Social
Pais Fellowship HallAlumni LoungeChapel
Office of Advancement
November
29
Tuesday
5:00 PM - 7:00 PM
Ornaments and Santa
Center for Academic and Career Development
November
30
Wednesday
11:00 AM - 2:00 PM
Fall Senior Dinner
Pais Fellowship Hall
Blake Farmer
December
01
Thursday
6:00 PM - 8:00 PM
Dr. Kathy Liptak
Associate Provost, 504 / ADA Compliance Officer, Interim Dean of the College of Professional and Liberal Studies
Dr. Liptak works to promote and support the quality programs offered at Concord University, and she is here to foster success among our students and faculty. She wants our students to have high quality programs that are current, engaging, and will enable them to accomplish their future aspirations. Some of those programs include business and/or entrepreneurship, teaching, social work, sociology, sociology with an emphasis in criminology, and mass communication, which includes television and radio broadcasting, public relations, theater, or recreation and tourism management. Many of those programs are nationally accredited. Let Dr. Liptak and the College of Professional Studies faculty help you achieve your goals.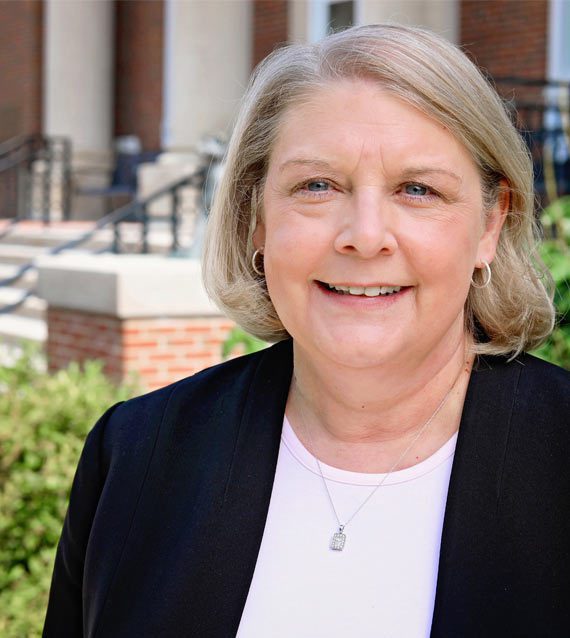 Dr. Kathy Liptak
Associate Provost, 504 / ADA Compliance Officer, Interim Dean of the College of Professional and Liberal Studies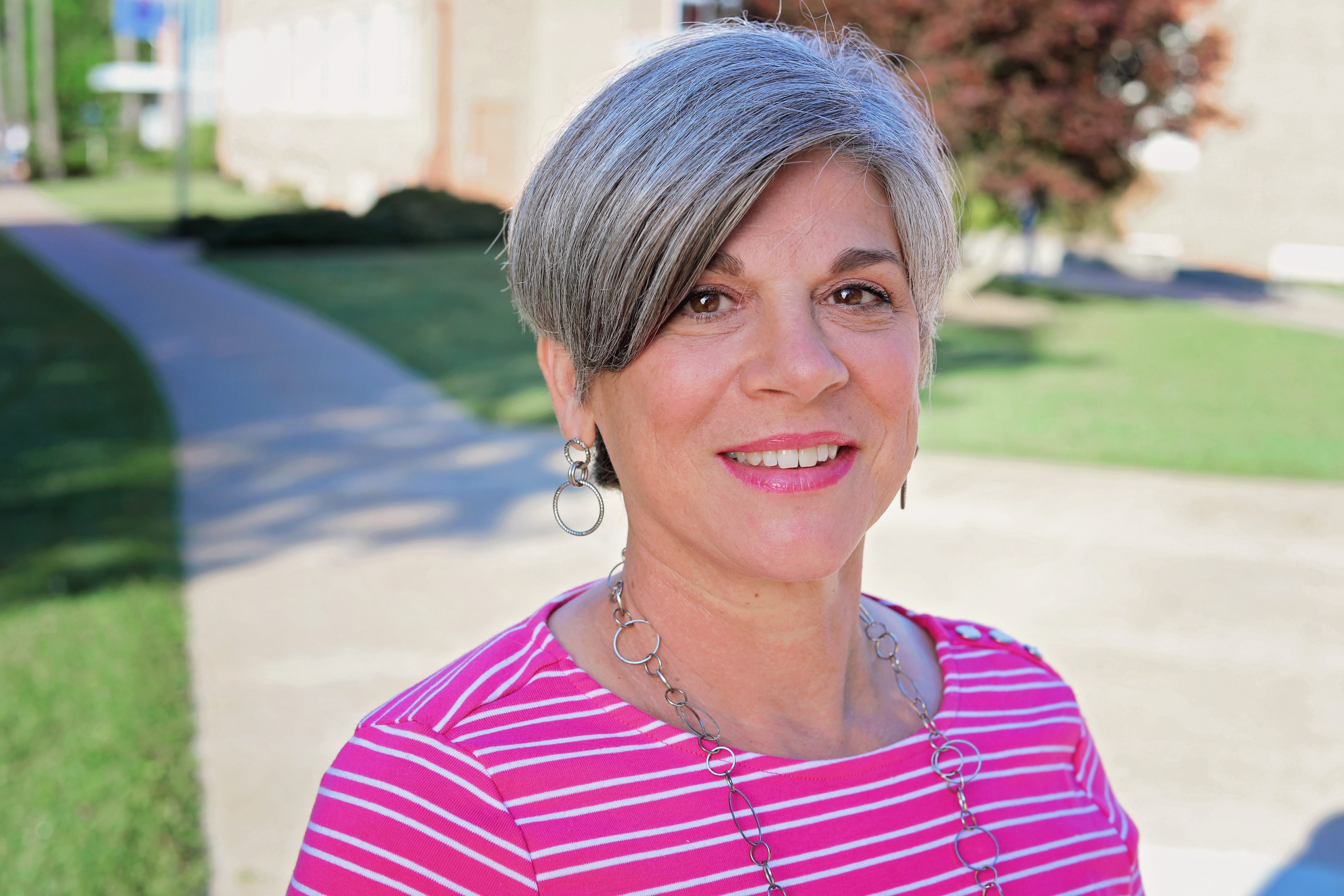 Carolyn Worley '17
Director of Student Activities & Student Center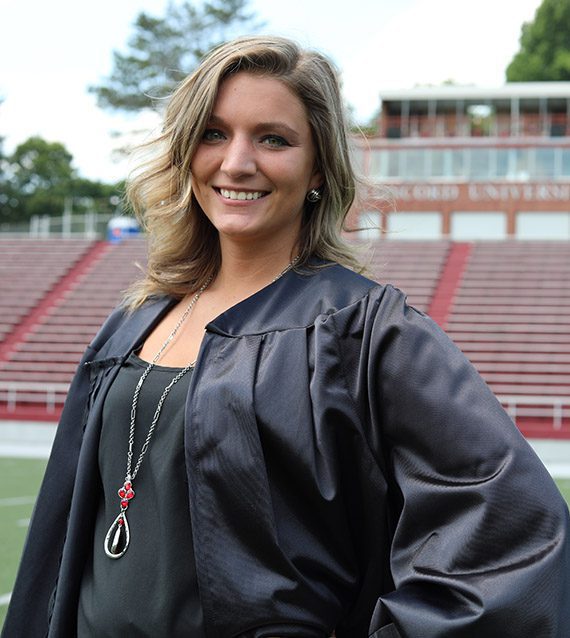 Mikayla McMullen '18
Marlinton, WV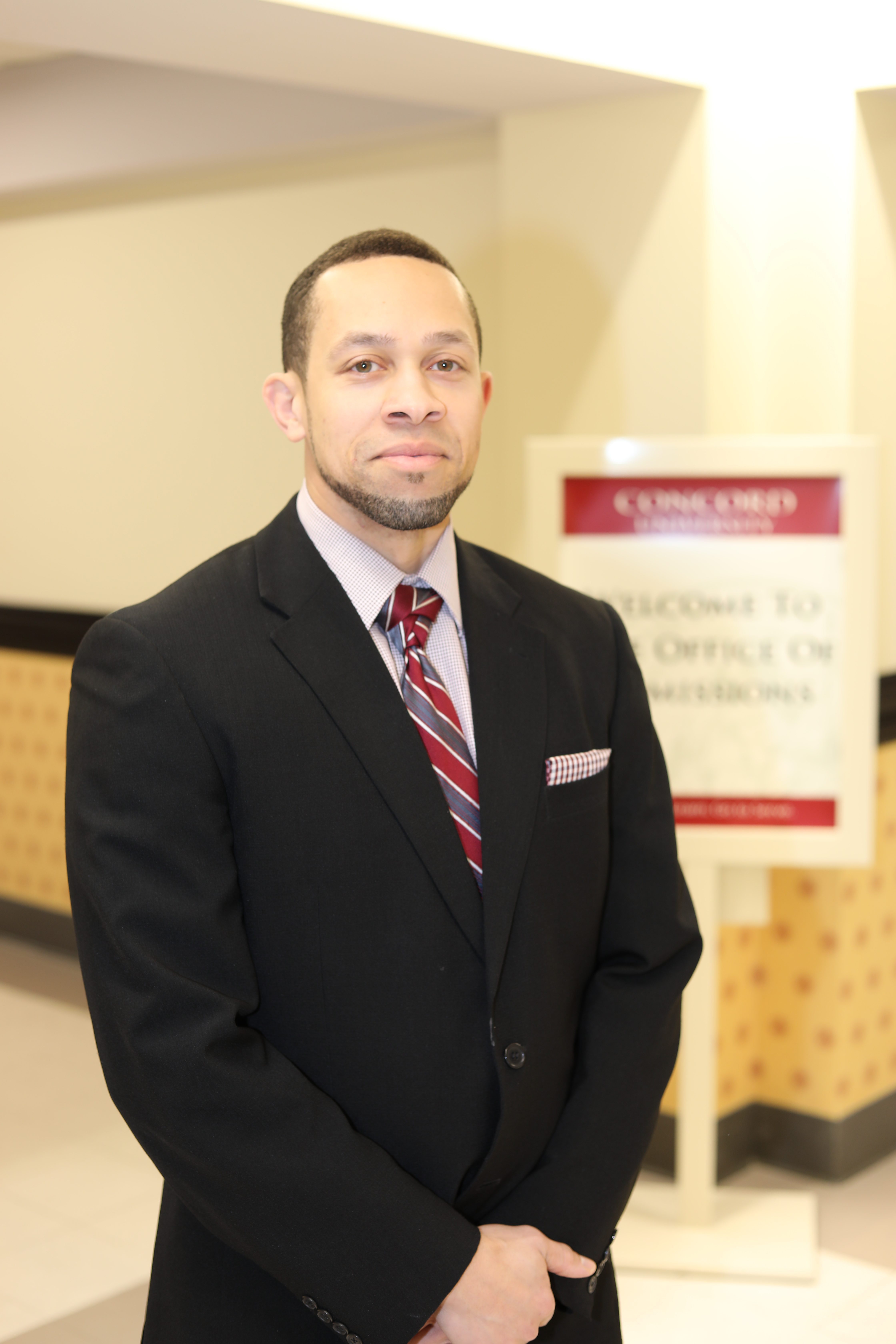 Allen Smith '05
Director of Admissions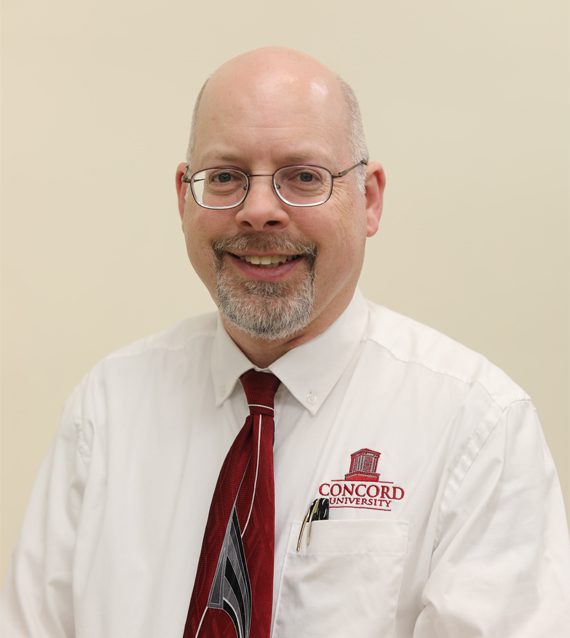 Dr. Jonathan Berkey
Professor of History
"When I came to interview at Concord, I fell in love with the natural beauty of the region and the friendly people at Concord and in the surrounding area." More than just teaching about the past, Dr. Berkey wants to teach his students how to think like historians do – evaluating evidence, making sense of conflicting information, reading sources closely and carefully, and asking critical questions of those sources. "These are skills that will be helpful to students regardless of their career path," he says. As a department, Dr. Berkey and the faculty are working to give students more choices and flexibility by trying to offer all courses online and in the classroom setting.