Athens-Concord Holiday Social
Pais Fellowship HallAlumni LoungeChapel
Office of Advancement
November
29
Tuesday
5:00 PM - 7:00 PM
Ornaments and Santa
Center for Academic and Career Development
November
30
Wednesday
11:00 AM - 2:00 PM
Fall Senior Dinner
Pais Fellowship Hall
Blake Farmer
December
01
Thursday
6:00 PM - 8:00 PM
Shawn Hatcher
Princeton, W.Va.
Shawn is a second generation Mountain Lion, but that is only one detail that finalized his decision to choose CU after graduating from Pikeview High School in 2017. The university also had the program of study he wanted, and its location meant Shawn could commute to save money. He is a Business Administration major with concentrations in management and finance. When Shawn isn't in class, you'll find him working in the business office as a work-study in the Accounts Payable office. Shawn says the real life experiences that professors share and the work experience he has received at Concord has prepared him for the kind of job he wants when he graduates, one similar to the job he currently does at CU. Education aside, Shawn says his favorite part about Concord is the people. "It felt like home from the time I stepped on the campus in 2017," Shawn says. "Most of everyone is relaxed and will help out if you are in need."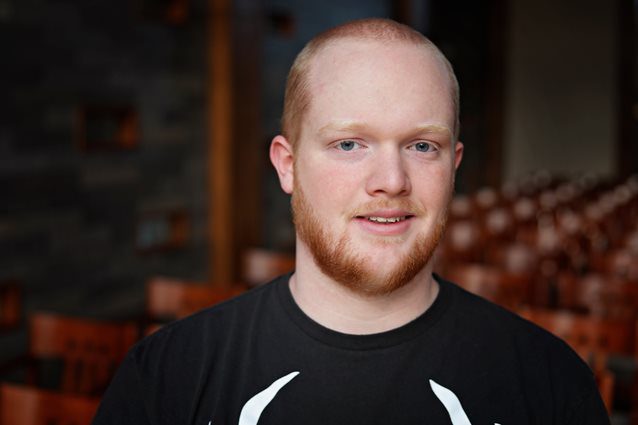 Shawn Hatcher
Princeton, W.Va.
Sarah Lively Turner '98
Vice President of Advancement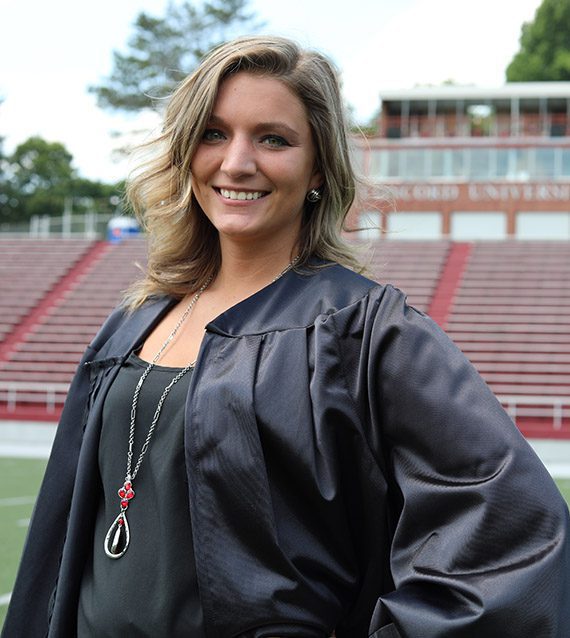 Mikayla McMullen '18
Marlinton, WV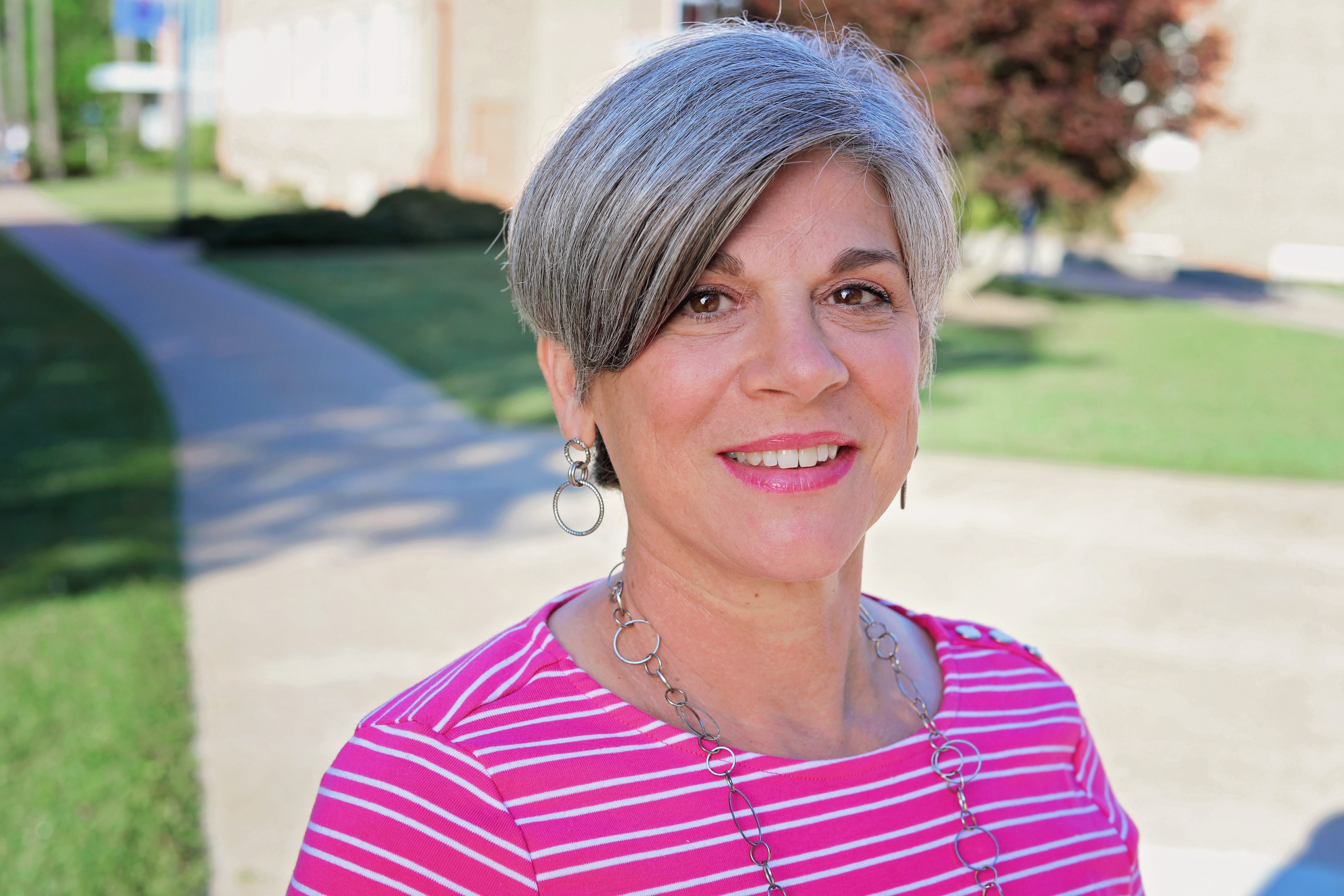 Carolyn Worley '17
Director of Student Activities & Student Center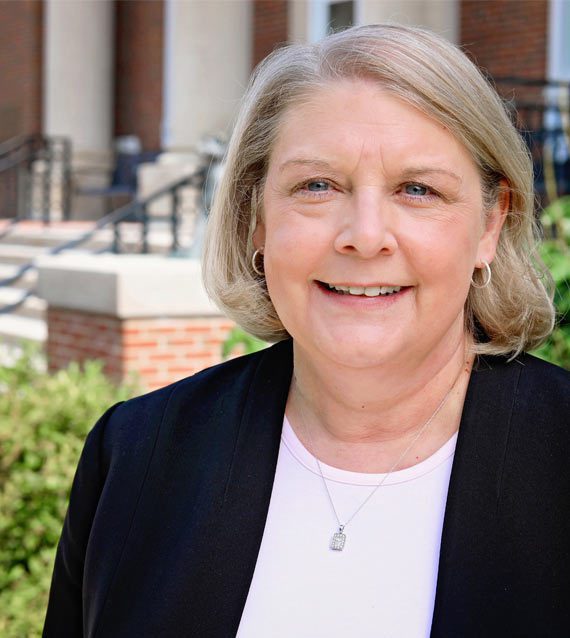 Dr. Kathy Liptak
Associate Provost, 504 / ADA Compliance Officer, Interim Dean of the College of Professional and Liberal Studies
Dr. Liptak works to promote and support the quality programs offered at Concord University, and she is here to foster success among our students and faculty. She wants our students to have high quality programs that are current, engaging, and will enable them to accomplish their future aspirations. Some of those programs include business and/or entrepreneurship, teaching, social work, sociology, sociology with an emphasis in criminology, and mass communication, which includes television and radio broadcasting, public relations, theater, or recreation and tourism management. Many of those programs are nationally accredited. Let Dr. Liptak and the College of Professional Studies faculty help you achieve your goals.