Blood Drive
Ballroom
Carolyn Worley
March
21
Tuesday
10:00 AM - 4:00 PM
Vaccine Clinic
Ballroom
Jill Nolan
March
22
Wednesday
10:00 AM - 2:00 PM
March
25
Saturday
9:30 AM - 1:00 PM
Kelsey Walls '18
Oceana, WV
Kelsey loved that Concord was not only a beautiful campus but that it also had a hometown atmosphere. By choosing Concord University it allowed her to become a third generation Mountain Lion in her family. Her service to others in the community expanded thanks to the opportunities that were offered to her through the Bonner Scholars Program and the Appalachian Leadership and Education Foundation Program. Kelsey graduated without any student debt earning her Bachelor of Science in Business Administration and plans to continue her education by pursuing an MBA. It Starts With You.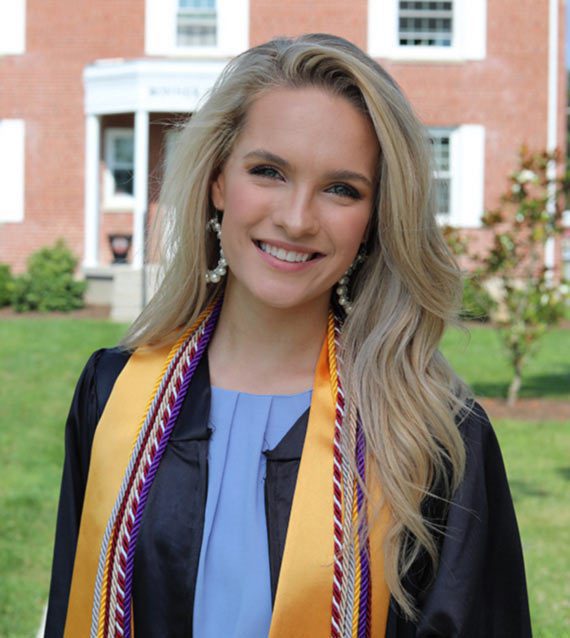 Kelsey Walls '18
Oceana, WV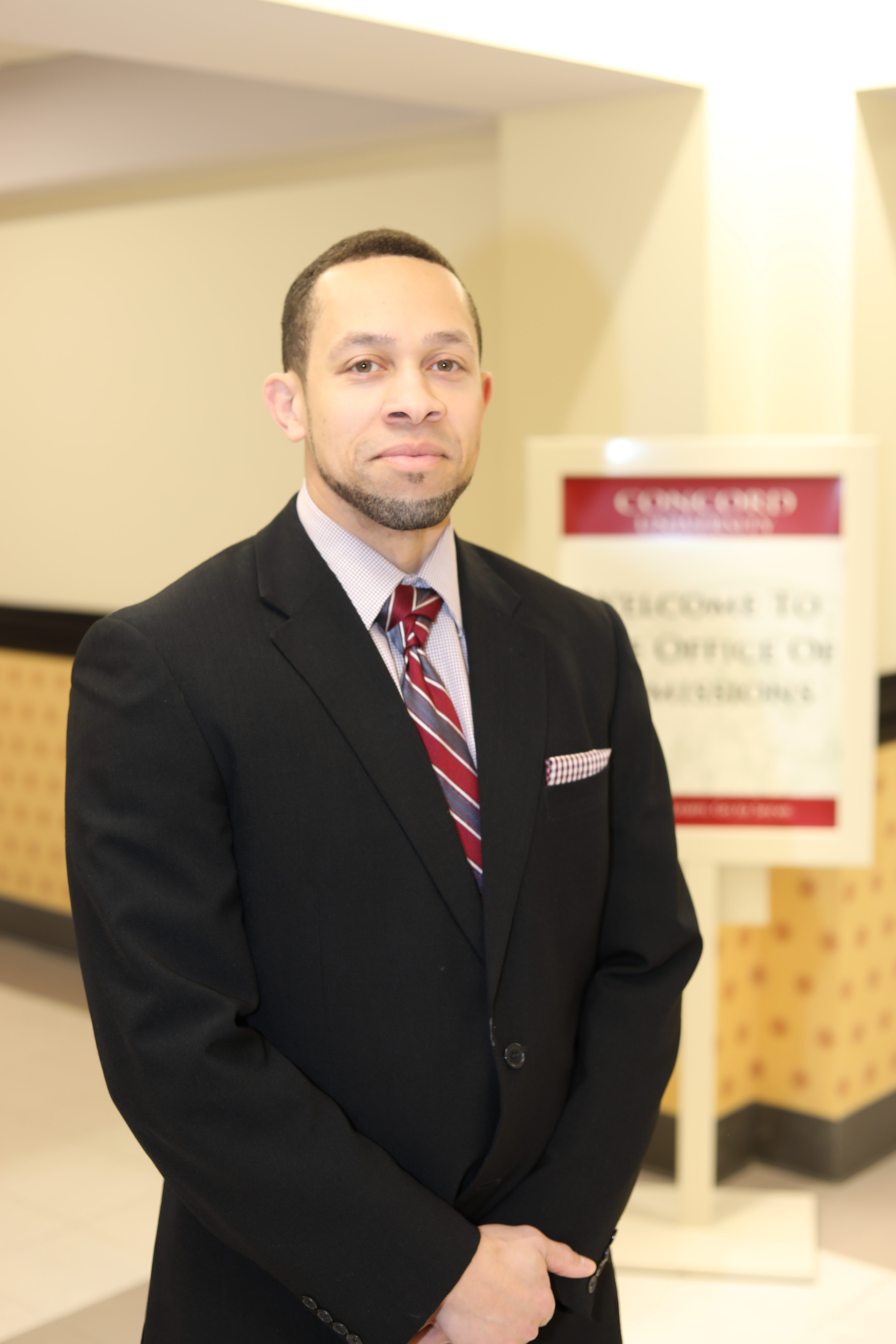 Allen Smith '05
Director of Admissions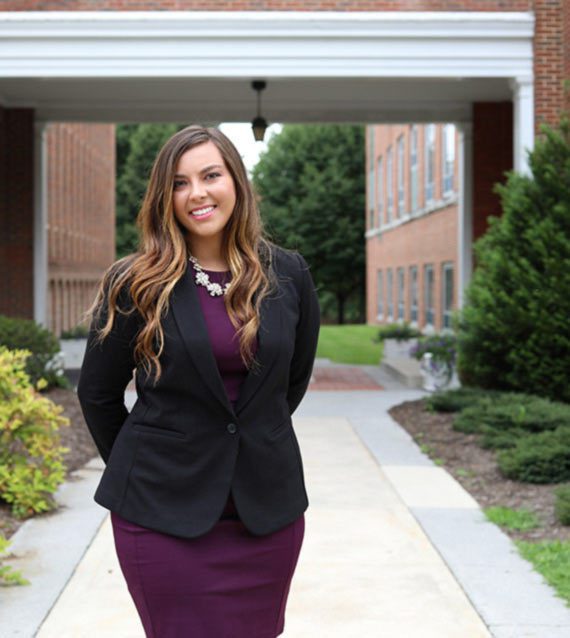 Jade Gravely '18
Beckley, WV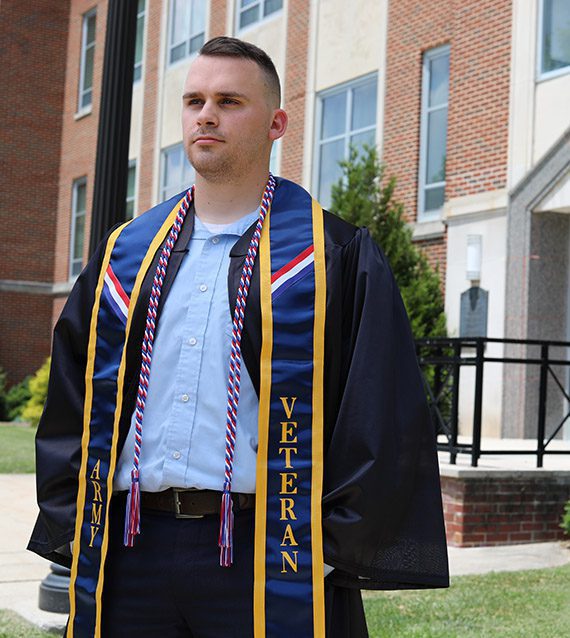 Steven Kennedy '18
Jolo, WV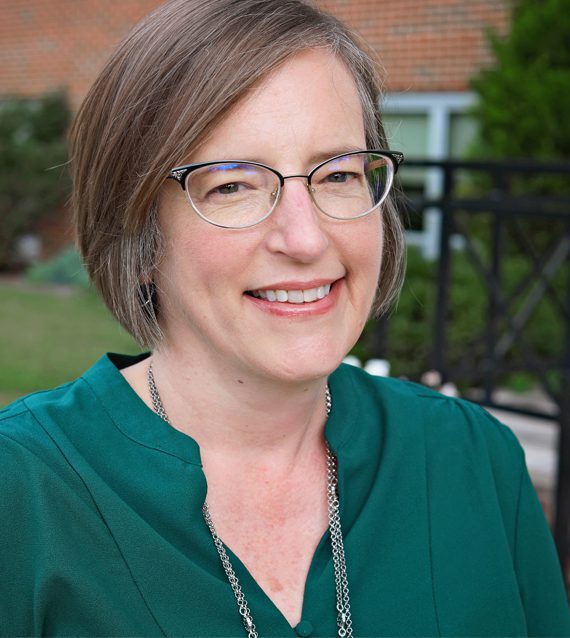 Dr. Tracy Luff
Professor of Sociology & Director of Honors Program
The sociology field is ever growing, and Dr. Luff is committed to evolving the CU program. There is now an emphasis in Criminology for students interested in law related careers. She is working on a new course in Medical Sociology for students planning careers in health and medicine. Dr. Luff says this will also help students prepare for the sociology component of the MCAT. The department also offers minors in Women & Gender Studies and Addiction Studies. Regardless of what your career aspirations are, Dr. Luff and our faculty are committed to meeting the needs and interests of our students.